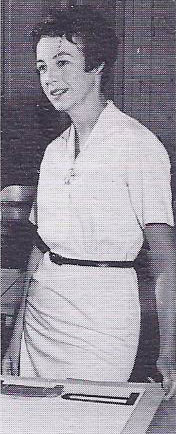 Another one of our teachers, June Harwood, has died (January 4th, 2015). She was part of the hard edge movement of the 1950's and 1960's. She taught us art at HHS, and also at Los Angeles Valley College.
A retrospective, "June Harwood, Splinter, Divide and Flow," is scheduled to open at the Louis Stern Fine Arts Gallery in West Hollywood on January 22nd.
Here is an article on her in the Los Angeles Times.
May you Rest in Peace, June Harwood.
~ Susan