Home
Harry Major Leaves Us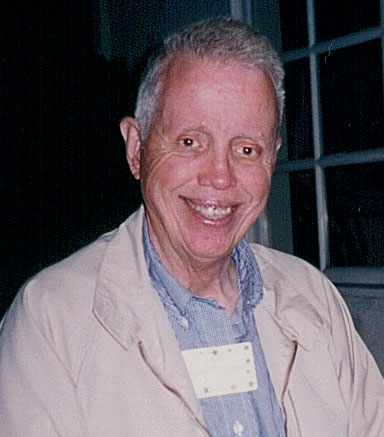 It is with sadness that I tell you that Harry Major has died.
Click here for some information.
Mr. Major came to both our 40th and 50th Reunions.
I can find only one picture from the 50th Reunion here (First Set, Picture 4).
Teacher Harry Major at our 40th Reunion
He also went to the class of 1960's Reunion:
Click here for some pictures.
See him in Row 3, Picture 4, and Row 4, Picture 5.
~ Susan
HHS 1961 Old Home Page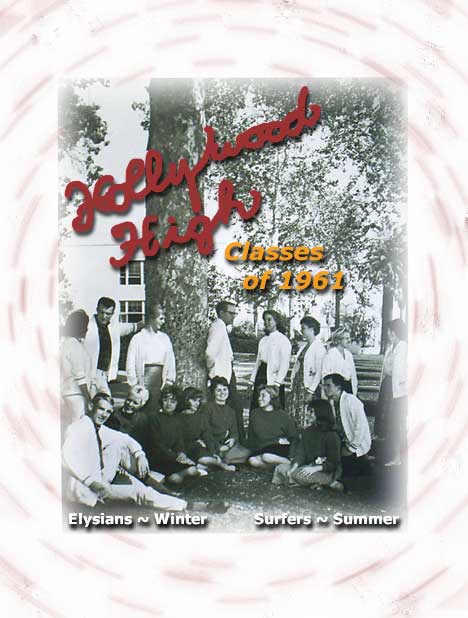 The above was the Home Page for the web site for the classes of 1961, Hollywood High School. The site was done in the early 2000's, after our 40th reunion at Hugh Lipton's. You can click on the image, and see it full-sized.
The 2011 web site is created by Susan Sailow (Schultz), a graduate of Hollywood High. She wanted to do something to honor our 50th anniversary.
Enjoy!