Function Connect_HHS1961_Joom: host_info = Localhost via UNIX socket
Here we have some pictures taken at our 50th Reunion, by Coco Garrett.
Enjoy!
PS: We are unable to name some of the people, so, if you see a question mark in the caption, and know the person's name, please email Susan the details. Thanks.
Table of Contents (Click on a picture to see it full-sized)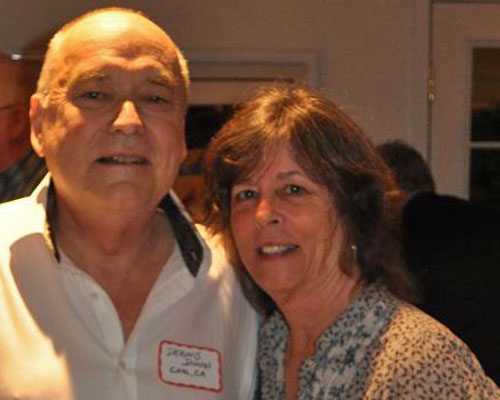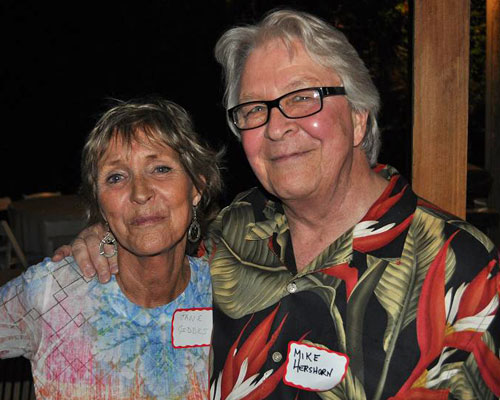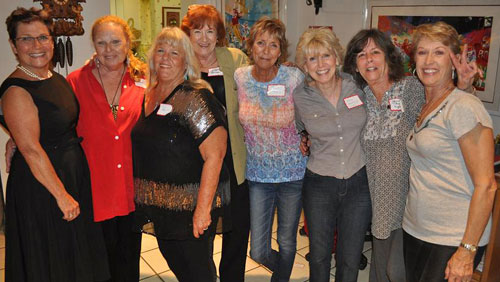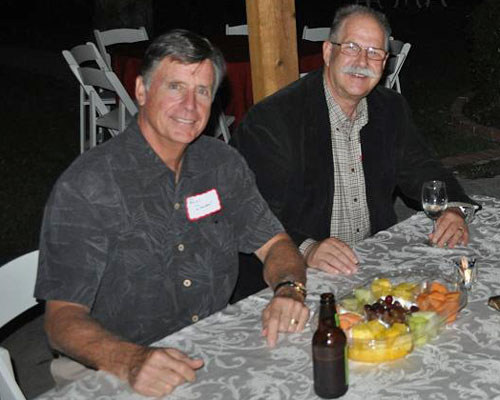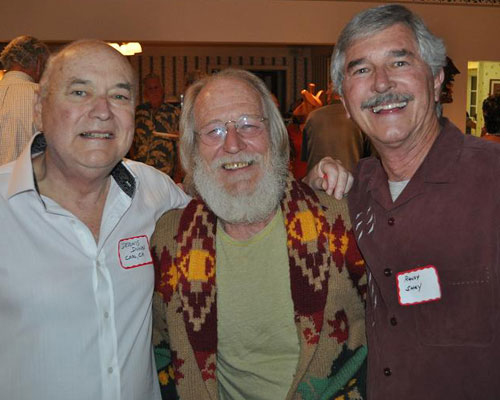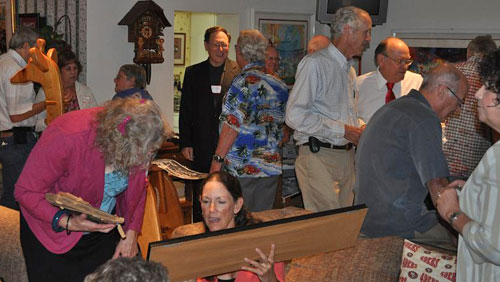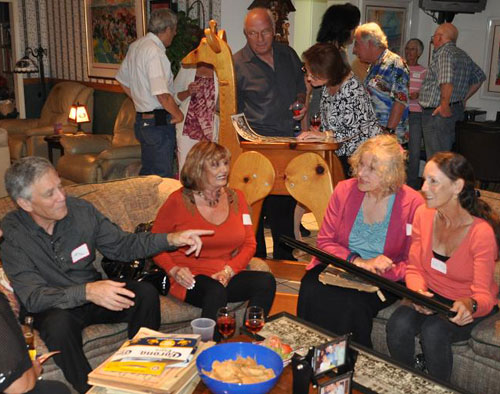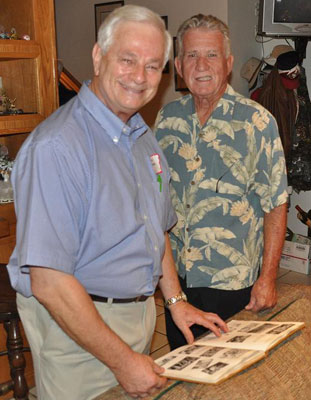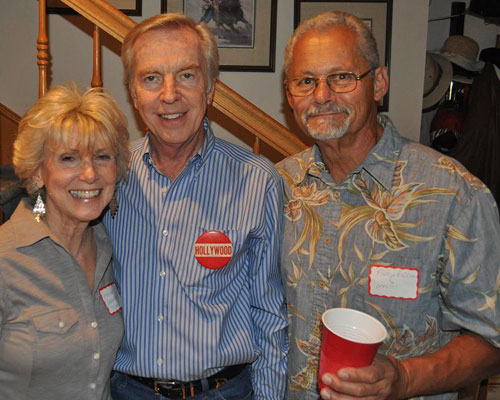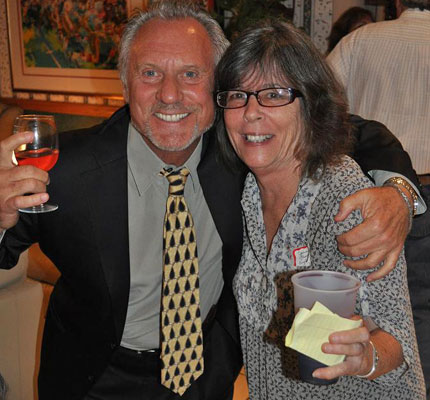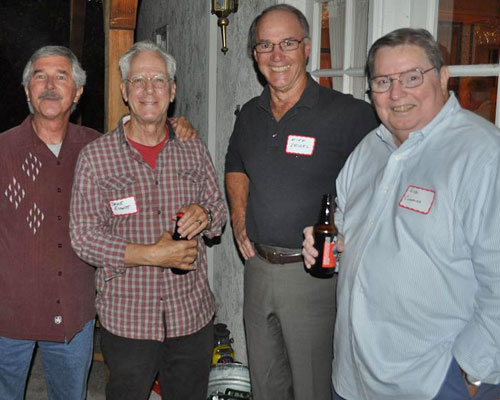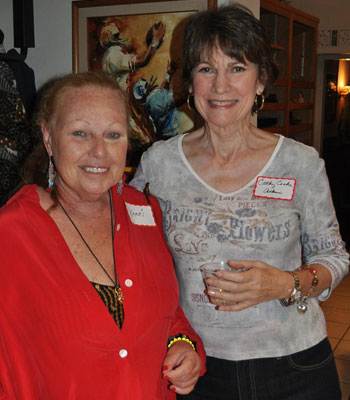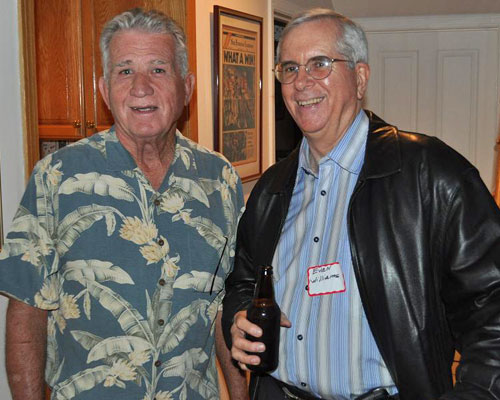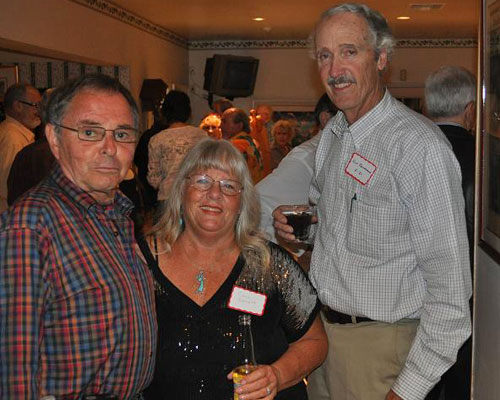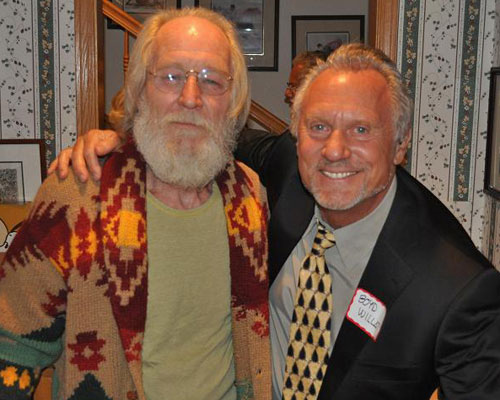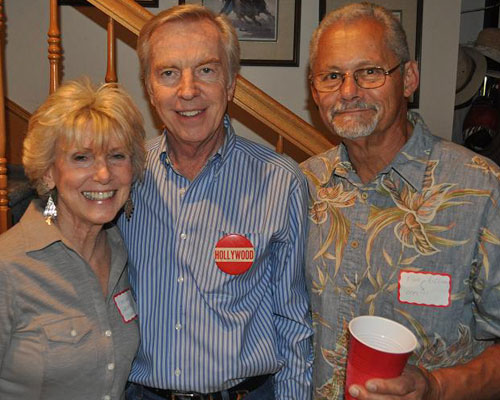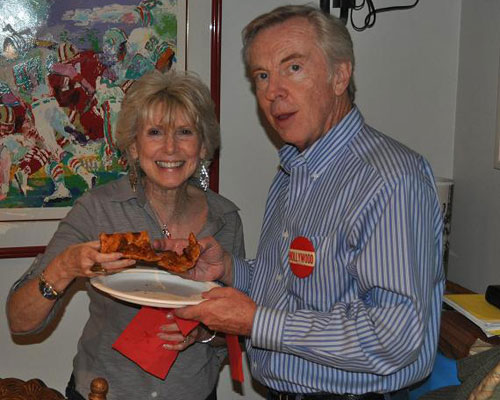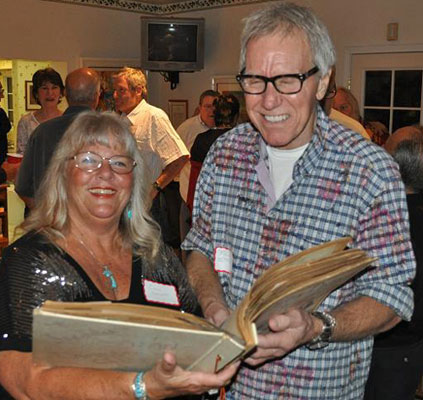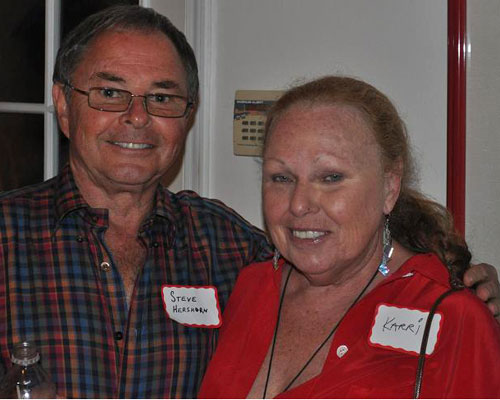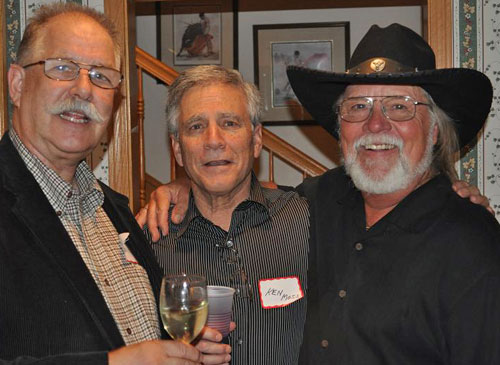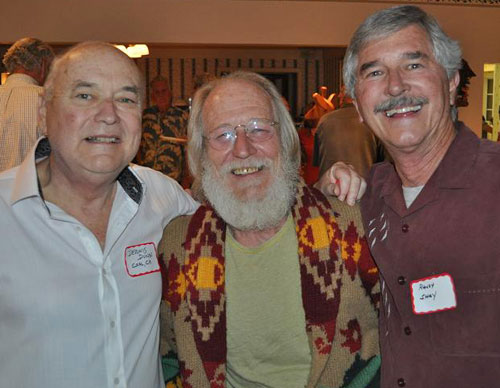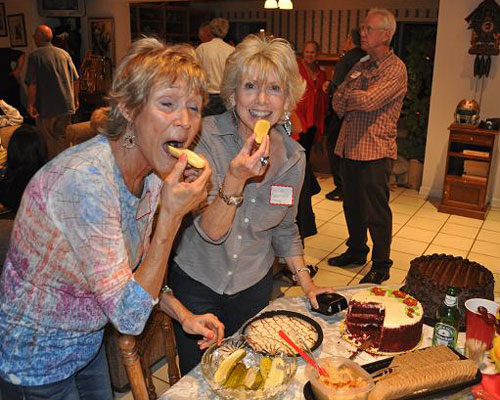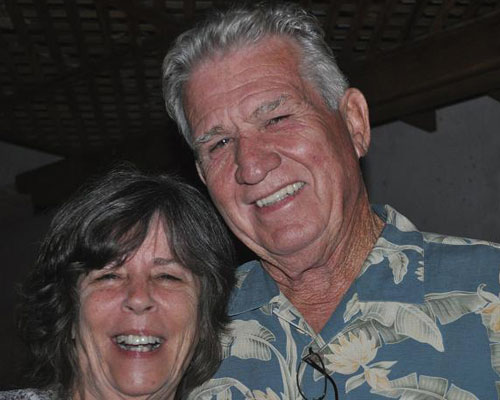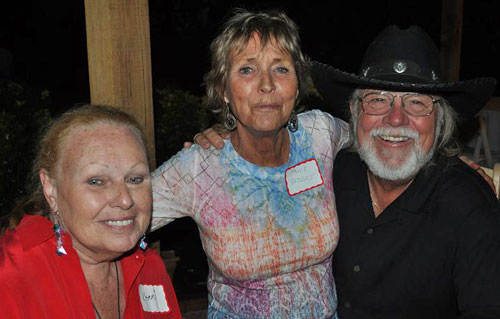 Alex Muller, Jimmy Gambino, Boyd Willat, and Bruce Sutherland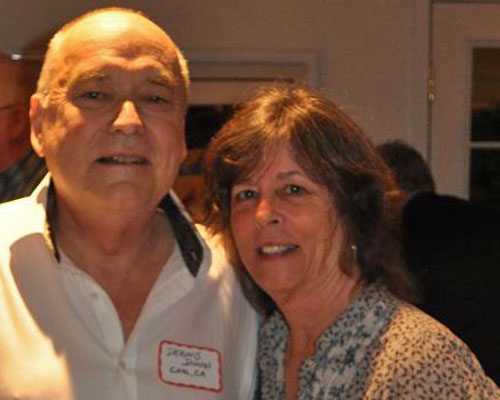 Dennis Dunn and Janice England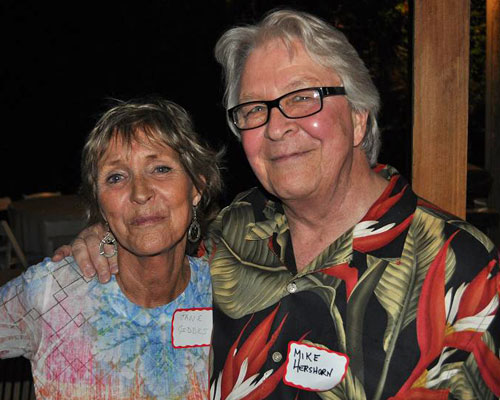 Jane Geddes and Mike Hershorn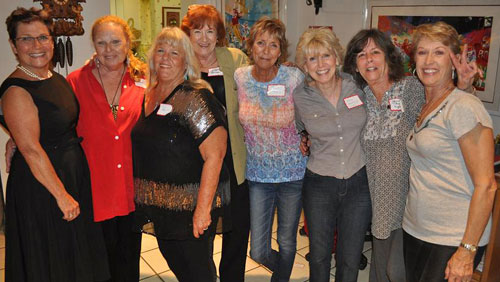 Eda G, Karen K, Claudia G, Kaye B, Jane G, Marsha G, Janice E, Christi P
Dick Cummings, Steve Hershorn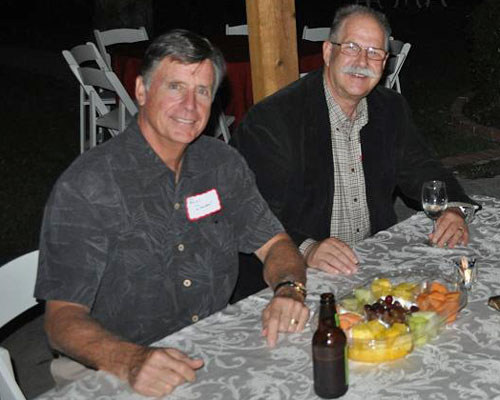 Ross Dolan, Rod Melendez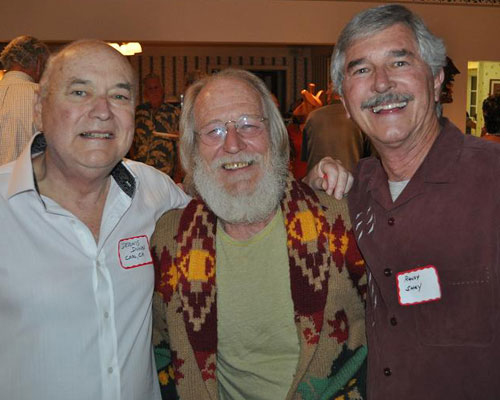 Dennis Dunn, Mike Barrere, Randy Shay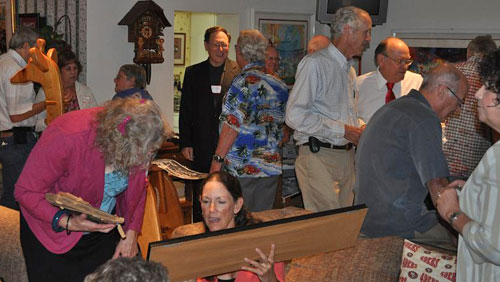 Smoozing All Around....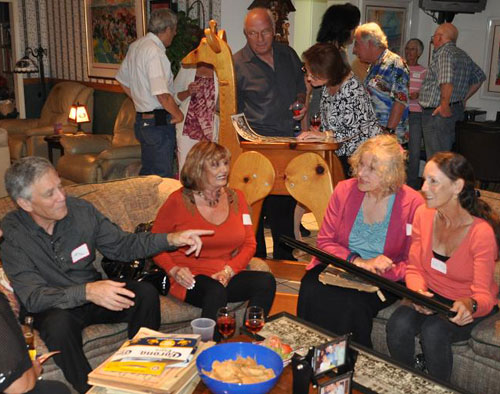 Checking it out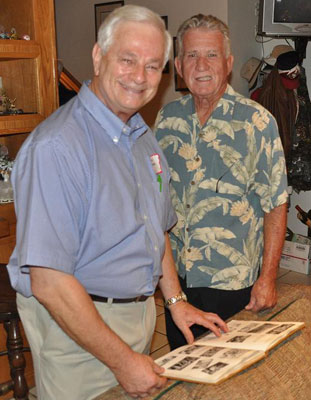 Jim Sheldon, Jack Miller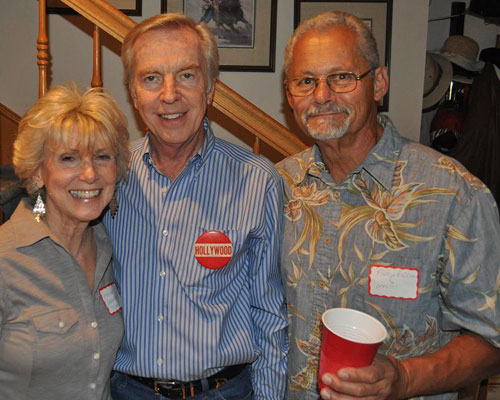 Christi, ?, ?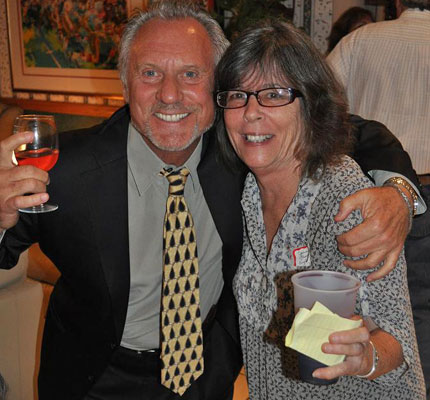 Boyd Willat, Janice England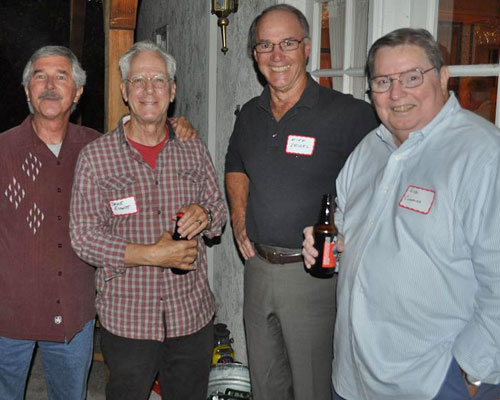 Randy Shay, Bruce Ellowitt, Mike Seidel, Dick Cummings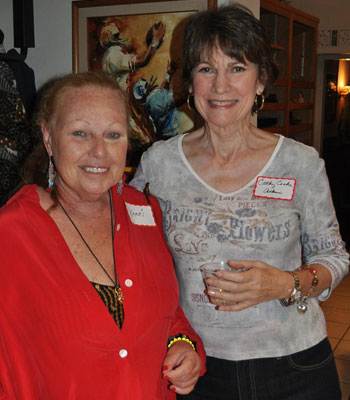 Karri, Cathy Cooke Atkins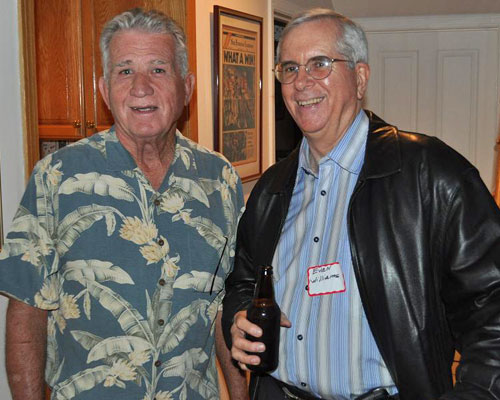 Jack Miller, Evan Williams
Christi
The Party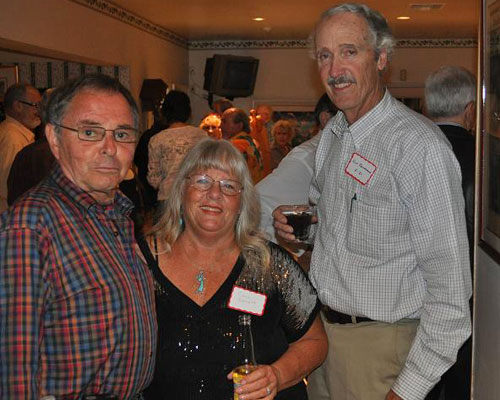 Steve Hershorn, Coco Garrett, Guy Denechaud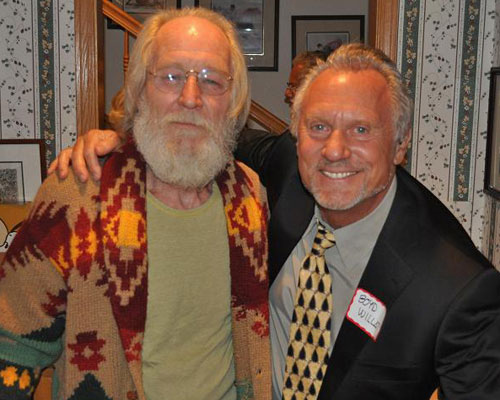 Mike Barrere, Boyd Willat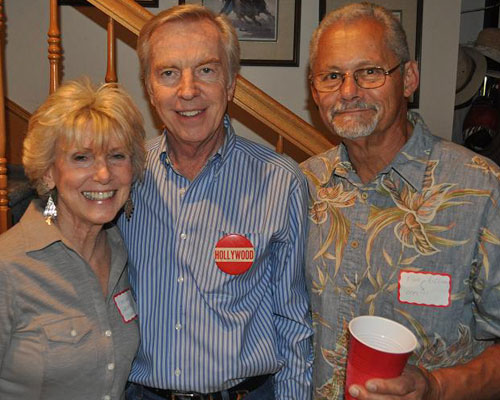 Christi, ?, ?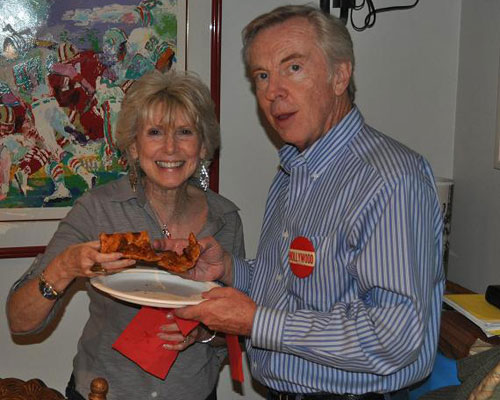 You're making me hungry!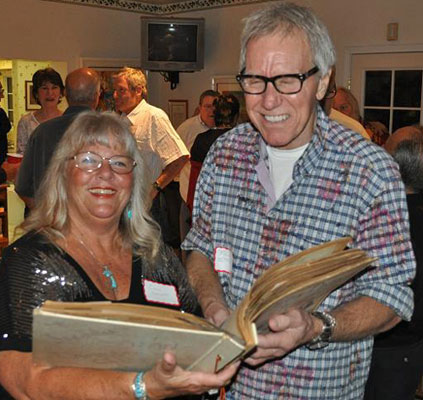 Coco Garrett, Stoddard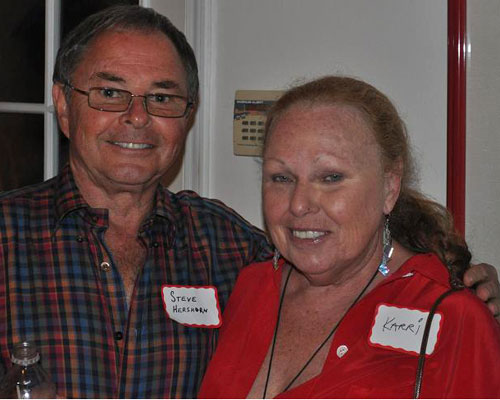 Steve Hershorn, Karri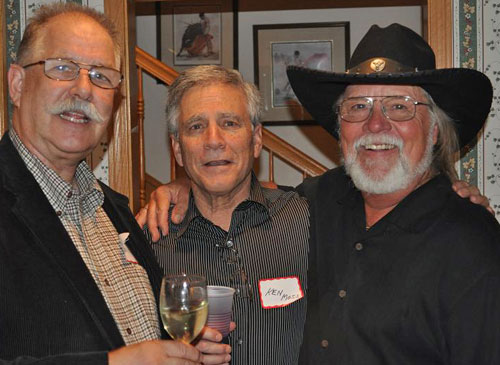 Rod Melendez, Ken Moss, Alan Heller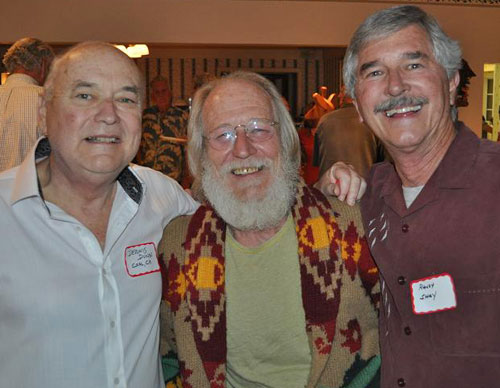 Dennis Dunn, Mike Barrere, Randy Shay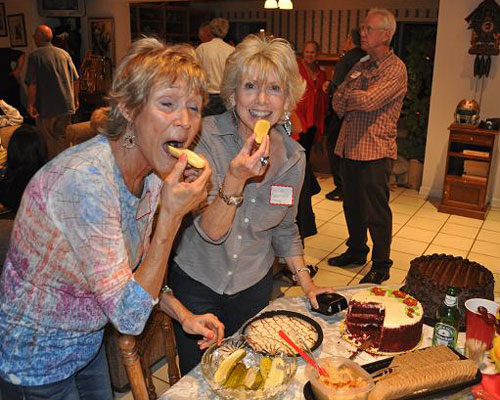 No shortage of goodies....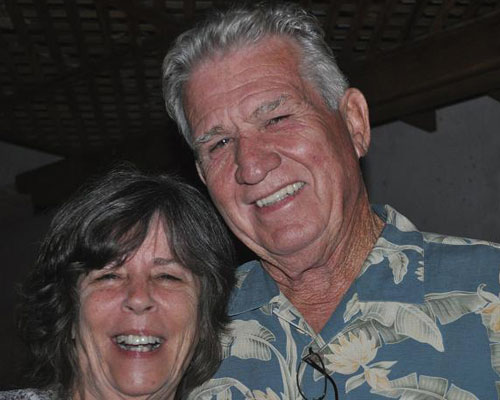 Janice England, Jack Miller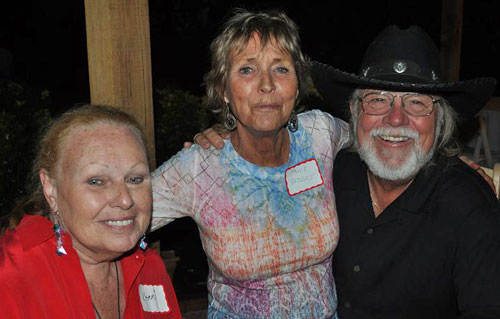 Karri, Jane, Alan