Home
June Harwood, Art Teacher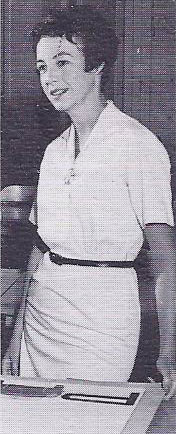 Another one of our teachers, June Harwood, has died (January 4th, 2015). She was part of the hard edge movement of the 1950's and 1960's. She taught us art at HHS, and also at Los Angeles Valley College.
A retrospective, "June Harwood, Splinter, Divide and Flow," is scheduled to open at the Louis Stern Fine Arts Gallery in West Hollywood on January 22nd.
Here is an article on her in the Los Angeles Times.
May you Rest in Peace, June Harwood.
~ Susan
Mr. Major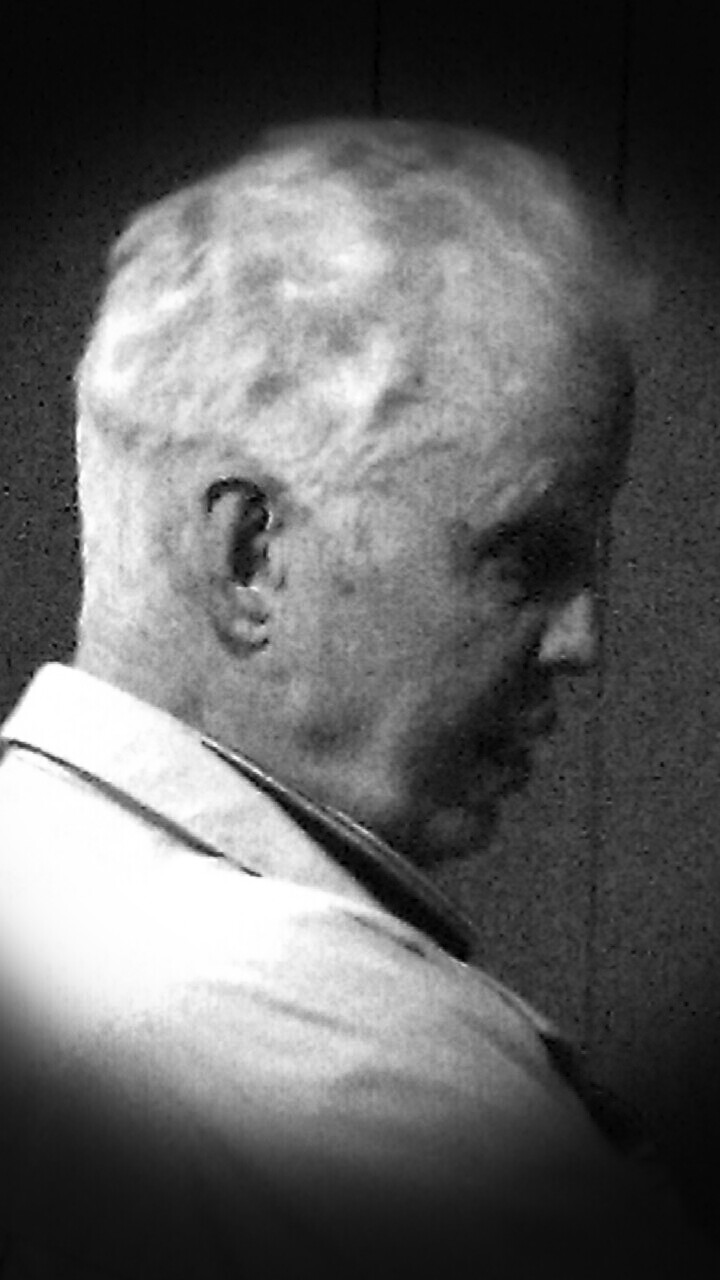 Hollywood High School's Reunion on May 16th, 2014 will have a Memorial for our fallen teacher, Harry Major.
Click here for some information.
Here are some photos from our 50th Reunion of him, taken by Steve Hershorn.
Click on a picture to see it full-size.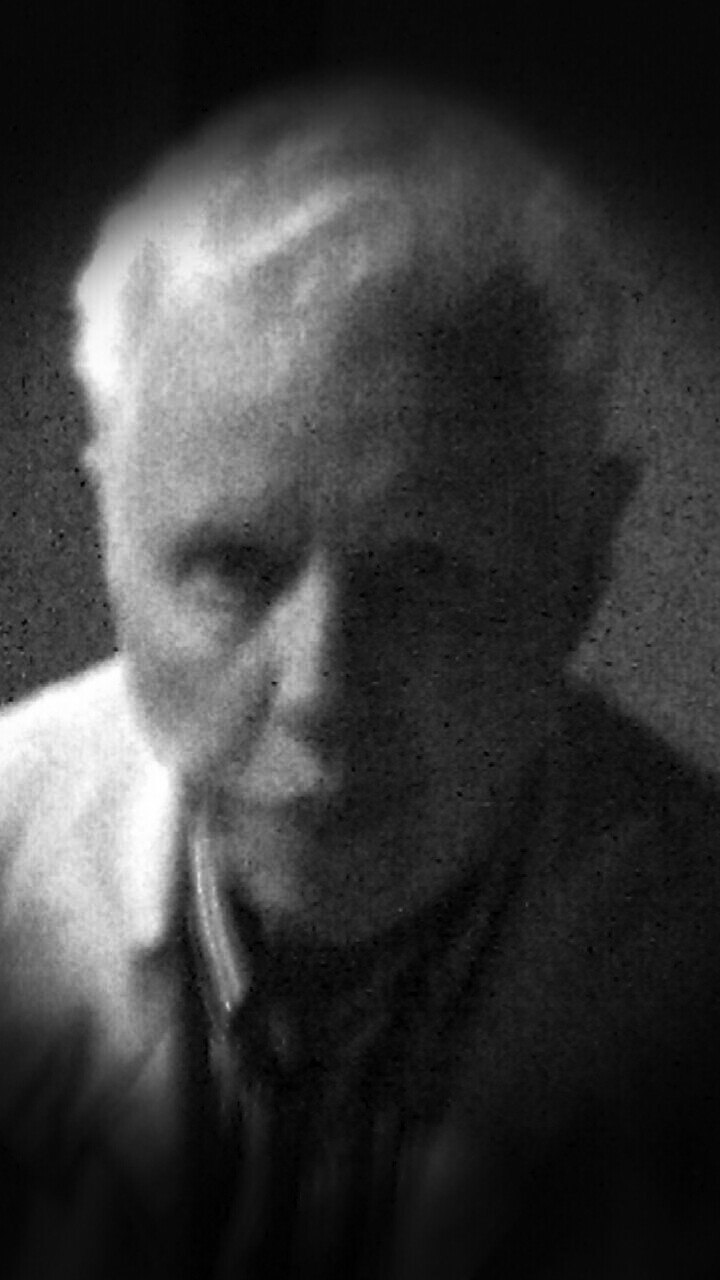 ~ Susan
Harry Major Leaves Us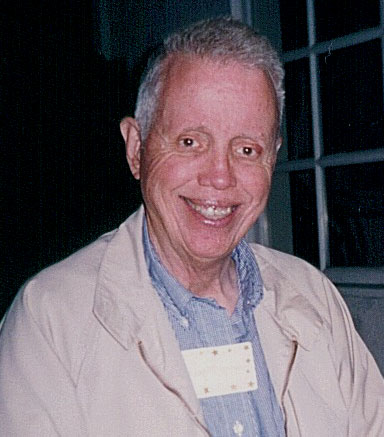 It is with sadness that I tell you that Harry Major has died.
Click here for some information.
Mr. Major came to both our 40th and 50th Reunions.
I can find only one picture from the 50th Reunion here (First Set, Picture 4).
Teacher Harry Major at our 40th Reunion
He also went to the class of 1960's Reunion:
Click here for some pictures.
See him in Row 3, Picture 4, and Row 4, Picture 5.
~ Susan