Home
Elvis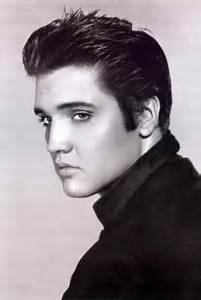 Still miss that wild music and gorgeous face!
Meanwhile, Lisa Marie Presley and Her Children Pay Tribute to Elvis at Graceland on 40th Anniversary of His Death
(Photo courtesy of http://stephencuthbert.co.uk)
~ Susan
55th Reunion Pictures Up
You can now see some pictures from our
55th reunion
here
.
If you have any that you would like to contribute, please see the contact info on the Our 55th Reunion page.
~ Susan
Donna Kaye Evenson Leaves Us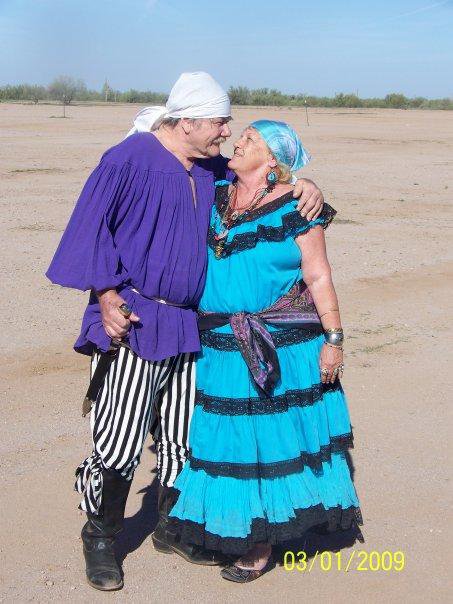 It is with sadness that I tell you that Donna Kaye Evenson died on January 16th, 2015.
Here is her Facebook page.
Rest in Peace, Donna.
~ Susan